Free Applications Plugins Download
Instructions: (only Tracks Eraser Pro supports plugins)
1. Start Tracks Eraser Pro, go to

Options->Update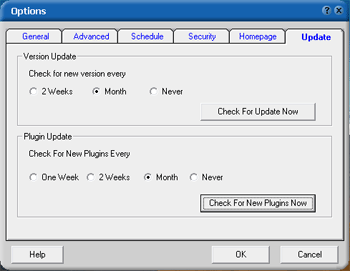 2. Click Check For New Plugins Now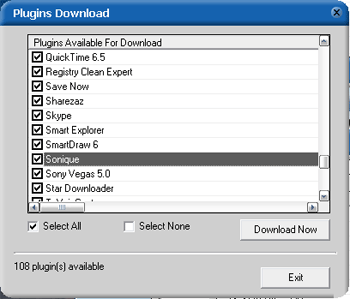 select the plugins you want to download and click Download Now

3. After downloading, go to

Eraser Settings->Applications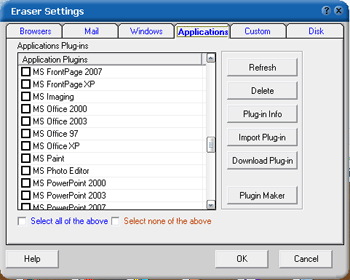 You will see the plugins you just downloaded, enable it.

If you have a program that does not support here, please tell us ,we will try to support soon. we also have a free Plugin Maker, if you know where the tracks of a program stores, you can make plug-in yourself, more info click here
Note: The Plug-Ins on this page are set to use their default installation folder, if you changed these settings the plug-ins may not work. Please note that though we have fully tested these plug-ins on our systems, but we can not guarantee it will work on all systems.
[ Home ] [ Download Now ] [ Order Now ] [ FAQ ] [ Plugins ] [ Contact Us ] [ links ]